Careers - Information for Students
Wymondham Academy wants you to have a successful future! Please see how we plan to achieve this by having a look at your Career Entitlement and Careers Programme planned.
Options 14, 16 and 18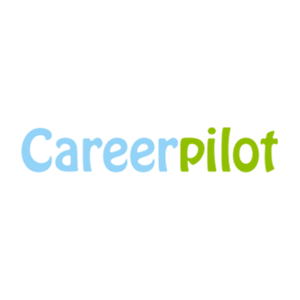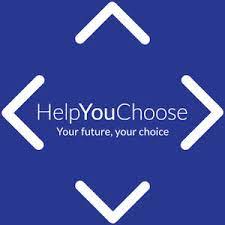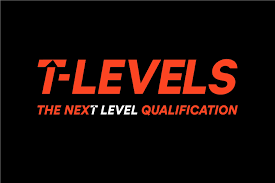 Considering an Apprenticeship?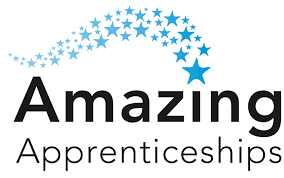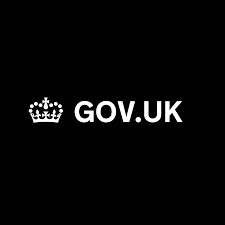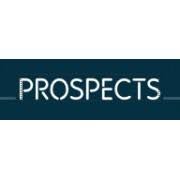 Careers in Health Care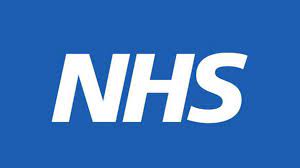 Careers in the Forces: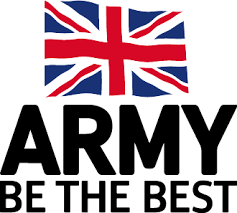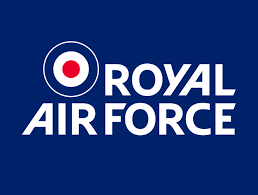 Careers in Science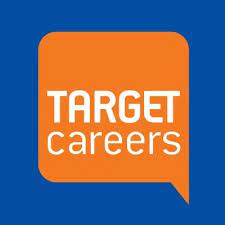 Other Useful Links: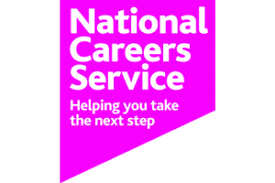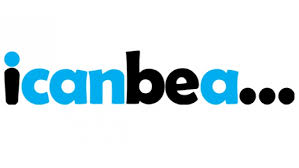 Please complete the form below to book an appointment with the school careers advisor.